Cherry Hill Farm at Savoir Faire.
Whether you are looking for a place to get started in the horse world, you are looking for a hunter/jumper training program catered to you and your horse, or you need someone to help you get your horse sold, Cherry Hill Farm is here for you. With training that is involved, thorough, and enjoyable for horse and rider, Cherry Hill Farm takes care of everyone who comes through our barn.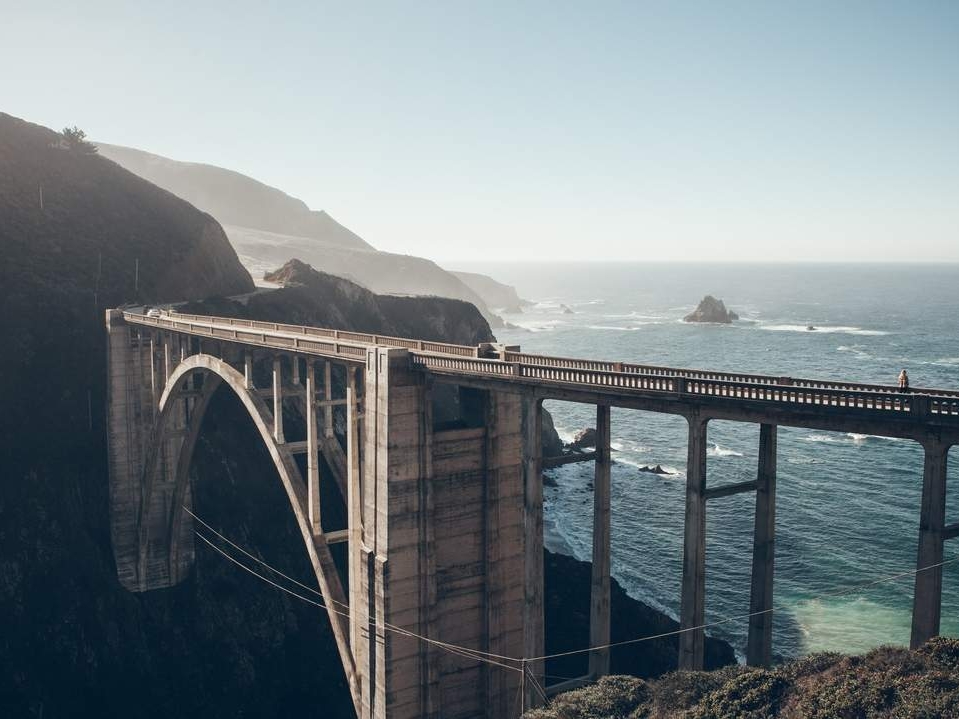 Find out about our trainers, what services we offer, and read testimonials from our clients.
Ready to check out our barn and meet the trainers? We truly look forward to hearing from you.